Are you as excited as we are for the warm summer months? Are you ready to host people and have parties again? How do you get to where you want to be? What are some of the first steps to create your memorable summer?
With longer days and our ability to gather, it's time to get out of our houses and start making memories again. It's time to break out and use our outdoor spaces. Let's commit to creating the perfect patio, deck or entertainment areas to make great memories this summer season.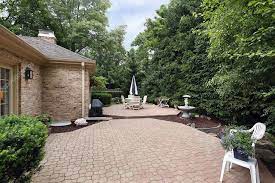 Let's Get Started!
Evaluating what you already have is an important first step to improving outdoor areas plus making sure you're using everything you already own can help save money and time. This leaves more time for fun and relaxation during your summer. Once you go through everything, take a look and get rid of anything that you no longer use. It's important to make sure everything you own serves a purpose, to prevent unused pieces from taking up space in your house, garage or outdoor spaces.
Next, evaluating your space is important. You don't want clutter or crowding, so to combat this make sure you are able to comfortably fit everything you desire on your patio space. Furniture and outdoor pieces that don't crowd make your space feel airy and inviting.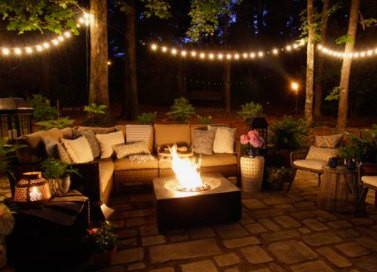 Helpful Hints
*PROTIP: When buying new outdoor pieces, try to find ones that are multipurpose. Think of a bench that doubles as storage because this way you are able to store toys, cushions, gardening supplies, and outdoor necessities without cluttering or crowding your space.*
Is this year the right year to buy new outdoor furniture? If so, click here to view ideas and different pieces to help improve our outdoor space.
Lastly, after making sure everything is organized and seamless you are now ready for guests and parties. Summer's a great time to improve your outdoor spaces and enjoy time with friends and family. This year use your patios and outdoor spaces to their fullest potential. Plus, working on and creating these spaces is a great excuse for more fun time in the sun!
Tags:
Patio Improvement
,
Staying Organized
,
Summer Fun